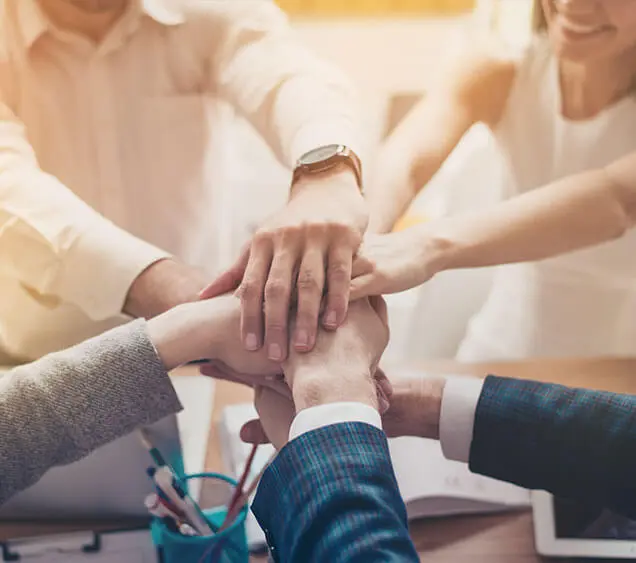 'Digital Branding'
SPECIALIST
Who we are
We think of ourselves as a brand agency for the Digital Age. An agency with considerable depth in new age, strategic thinking and a proven track record of building some of the biggest brands in the country. An agency that's equipped with new age tools to ride the full potential of the digital wave and transform the way brands are shaped and built.
We are a team who are at distinctly different places on the thinking spectrum. A bunch of experienced minds with start up experience in the digital space. And super enthusiastic, driven youngsters barely over the legal drinking age.
We have creatives who believe a great idea can change the world. Strategists who believe, there's no brand issue that a good human insight can't solve. And account managers who believe that technology is as important as a sound strategy.
At Tidal 7, we want to stay firmly rooted to the unchanging fundamentals. Even as we evolve every day to stay at the leading edge of the digital revolution.
Since we started not too long ago, we have had the good fortune of working with some wonderful clients such as Tata Croma, Mahindra Group, HPCL, Bank of Baroda, Reliance, HDFC Life, Unilever and the like. We would love to add you to that list.
We understand marketing challenges
There are some challenges that every marketer struggles with to find a solution. To begin with, orchestrating the end to end digital journey of the customer across multiple touchpoints. Creating performance based planning and timely execution, comes a close second. And finally, tracking ROI and impact on performance.
We, at Tidal 7 have a broad understanding of it all. And new age solutions to offer.
Bringing creative, consumer insights and data to help
marketers of the digital age drive profitable growth online.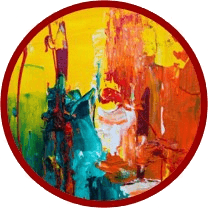 Design
Best practice frameworks, insights and expertise in brand and digital creative.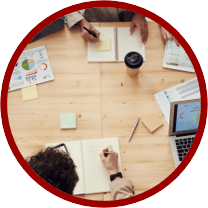 Plan
Creating unique solutions by harnessing deep domain knowledge on brand and digital.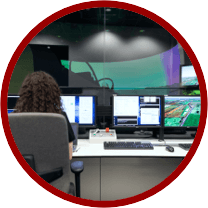 Execute
Sharp on operational excellence, we deliver on time, every time.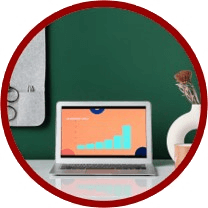 Optimise
Focused on delivering real results, we work using data driven, metric based, performance management.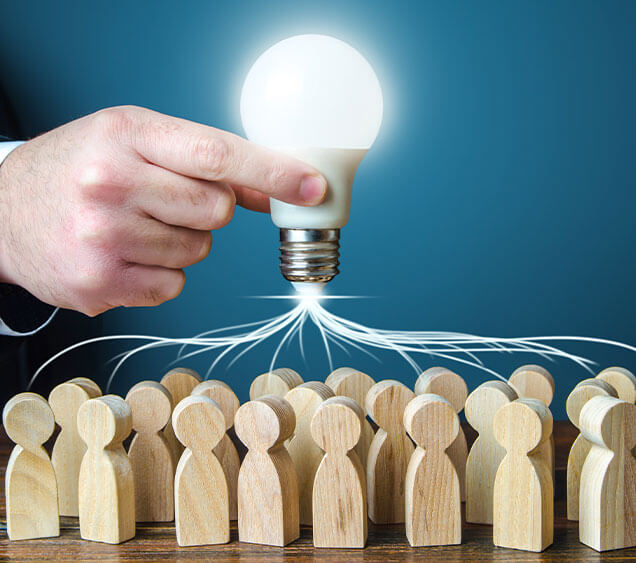 'Full-Stack Digital'
Services
Services we offer in Australia
Social Media – End to end social strategy, content, media, page management
Digital Media – Paid media strategies & execution that builds on the brand perspective
PPC – Delivering Performance & High ROI media plans
SEO – Full spectrum SEO strategies & execution
ORM – Social listening is our source of Intelligence
Web & App Development – Experience of building large scale digital properties
Tech innovations – Partner supported AR, VR, IOT solutions
Digital Videos – Videos in every format. Vertical, square, short, long, live, GIFs, cinemagraphs, product demos, etc.
Digital Content – Our approach delivers Brand 'ownable' content
Digital Creative – Across social media channels, Static & rich media banners, Video, Text Ads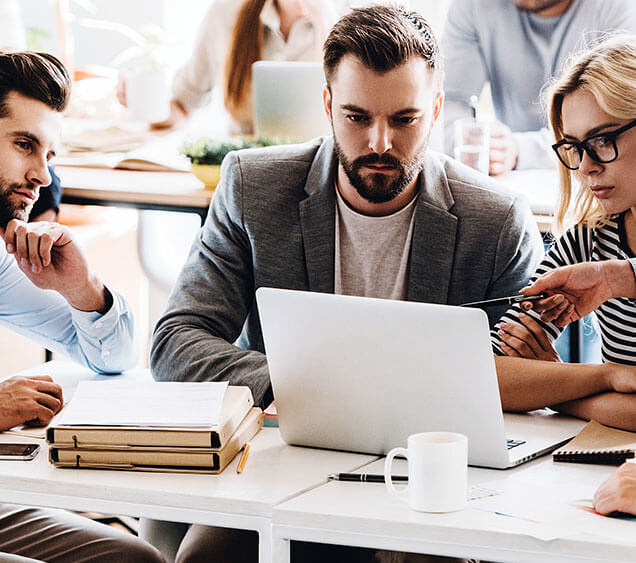 We sit at the confluence of creativity, technology and new media, leveraging digital thinking and best practice frameworks.
We're a team with rich experience across branding and digital marketing. This helps us bring together creative, consumer insights and data to help marketers of the digital age drive profitable growth online.
With the experience of working with well over a 100 different brands and categories, our team brings in fresh thinking with deep domain knowledge, focused on delivering real outcomes.
We pride ourselves on operational excellence. Which means offering sharp solutions at a rapid pace and never dropping the ball on delivery.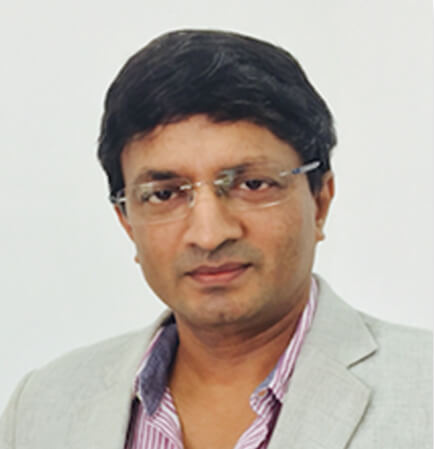 Venkat Mallik – Co-founder & CSO
Over three decades of experience including Board positions, Leadership and P&L roles, Brand and Digital Strategy, Digital Businesses. Some of the previous assignments include:
President – Tribal DDB & RAPP, Executive Director & Board member – Leo Burnett, Senior Brand Manager – Unilever Beverages, Director – Euro RSCG, Account Director – JWT, MD – Level Up Games
Amit Acharekar – Executive Creative Director
Over two decades of experience at leading Advertising Agencies working on some leading Indian and Global brands.
Previous roles include: Executive Creative Director – Flying Cursor, Creative Director Saatchi & Saatchi, Creative Services Head (West) – Radio Mirchi, Leo Burnett, Publicis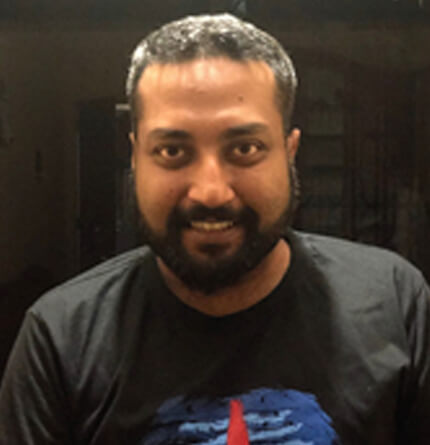 Arindam Chatterjee – Associate Creative Director
Extensive experience in Creative services across Brand Marketing roles & Digital advertising agencies.
Previous assignments include: Group Head – Bang In The Middle, Creative Writer – Reliance Entertainment, Brand Marketing – National Payments Corporation of India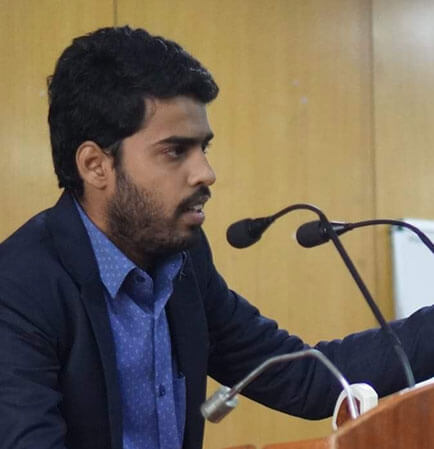 Vikram Srivastava – Senior Manager for Growth & Strategy
Hands on experience in managing Digitally driven businesses including startups and established entities. Extensive understanding of technology and data driven digital solutions.
Previous assignments include: Founder – Career Hawk – Education Technology Startup, Head of Digital Marketing – Software@Work, Growth & Strategy Associate – Apollo Finvest