In this digital led world, brands compete for attention with other news, issues that upset or fascinate people, subjects that impact people, things that they are passionate about.
Therefore, at Tidal7 we define brands beyond just the attribute or functional level. We believe that brands that capture people's imagination and will get their attention are those that offer higher order emotional benefits or play higher order life or societal roles.
Brands like Dove, Apple, Nike, Warby Parker and many more are all doing that. All of these brands, therefore, get a differential level of consumer attention in an increasingly cluttered and attention-short world.
WHILE THE WORLD IS GOING DIGITAL- FIRST, KEEP A BALANCED PERSPECTIVE
The implementation of strategy takes many forms hereafter – It's about media choices, the role for digital in playing brand and business driving roles, Social and Paid Media strategy, using digital for consumer intelligence, etc.
Our people come from diverse backgrounds and have skill sets in different aspects of digital and mainline brand building – we are therefore able to bring in a rounded perspective to our thinking. Our recommendations are digital-first but we do not allow ourselves to forget the power that TV, Print, Outdoor and Radio bring to the party.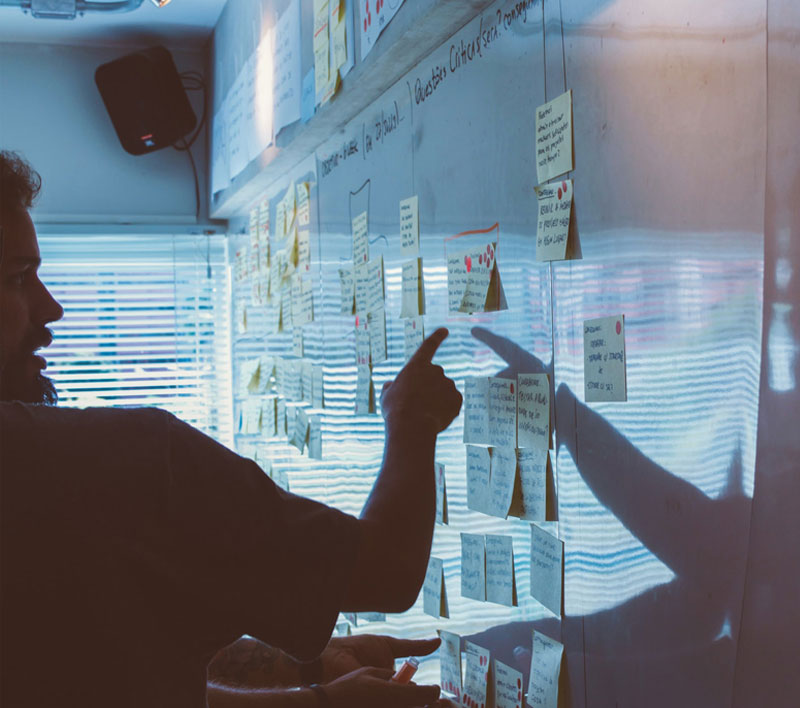 We would be delighted to hear from you.