Video is Our First Language
Video is in our blood. Our first instinct on any task is to find a way to bring our message alive through video. Short form, long form, GIFs, animation – we are happy to use any style – as long as it moves, tells a story and stops the ever-flicking thumb.
The challenge, of course, is to be able to do it almost as fast as we can do a static post or banner – and to do it at a cost that allows us to do it as often as we like. And that we do by keeping our stories extremely simple, but always insightful. And constantly building and expanding our capabilities to do most things in-house. The mantra is simple – think brand, walk digital, talk video.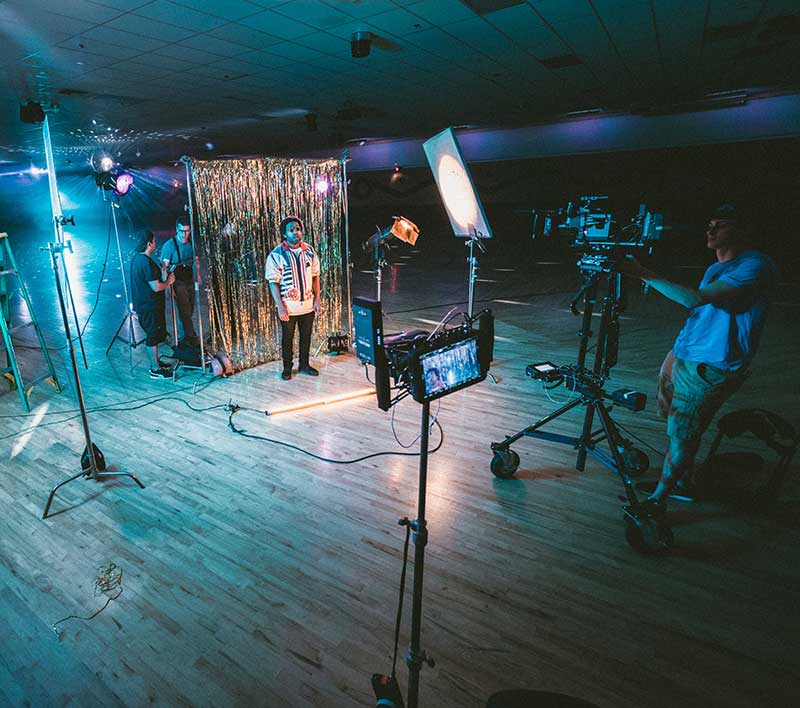 We would be delighted to hear from you.