We think of ourselves as a Brand agency for the Digital Age.
An agency with considerable depth in strategic thinking and a proven track record of building some of the biggest brands in the country. And an agency perfectly equipped to ride the full potential of the digital wave, and transform the way brands are shaped and built.
We are a team of people who are at distinctly different places on the thinking spectrum.
So we have the experienced veterans with several decades in the business. And driven youngsters who are barely over the legal drinking age.
Creatives who believe the world begins and ends with a real human insight captured and magnified with drama and freshness. And account managers who believe that technology is at least as important as sound strategy.
Because at Tidal 7, we want to stay firmly rooted in the unchanging fundamentals. Even as we evolve every day to stay at the leading edge of the digital revolution.
Since we started not too long ago, we have had the good fortune of working with some wonderful clients such as Tata Croma, Club Mahindra, Reliance Retail, Deepak Fertilizers, HPCL, Bank of Baroda, blynk, Hotstar, Times Internet and Corning.
We would love to add you to that list.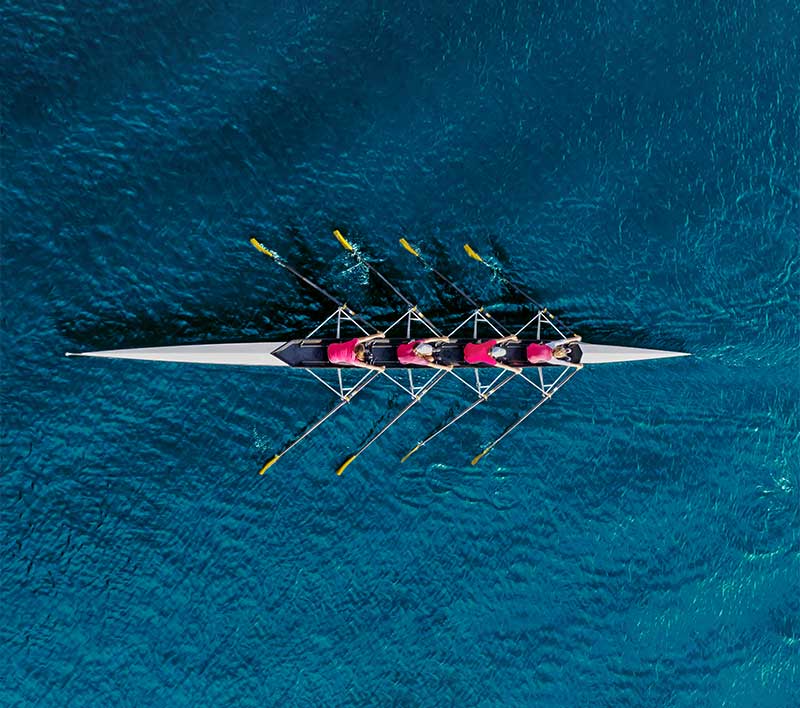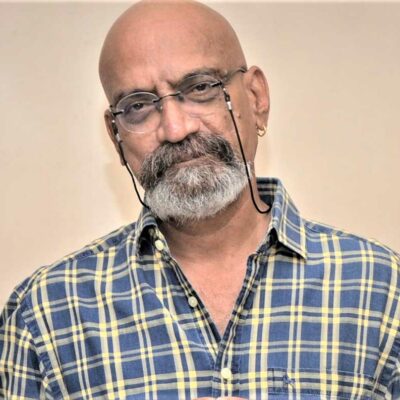 "The digital explosion has actually made creative a lot more fun. Suddenly, you need a dozen things to achieve the same end, a dozen ways to make your brand relevant to the same consumer. Long videos can go viral, and really short ones can stop that ever-flicking thumb, if only for 6 precious seconds.
Gone are the boring days of single minded messages around focussed propositions – it's now all about making a new connection each and every time, finding new ways to feel relevant. And so you need to think of a brand very differently – not as one unchanging monolith built patiently, one exposure at a time, but as a fluid set of associations. Associations that feel different, and are therefore worth spending a few seconds on. And yet, connect back to your brand at the simplest, most intuitive level."
KS Chakravarthy aka. Chax  – CCO, Tidal7 Brand & Digital Pvt. Ltd.
"The most difficult thing to deliver in this new age with disaggregated media is the attention of the digitally distracted consumer.
Delivering that attention needs a multi-faceted approach which starts from defining brands and communication approaches for more relevance, targeting astutely for more consumer affinity and intent, smarter use of context and timing for consumer receptivity and many many other things that all need to fall in place.
A truly complex reality to deliver a simple thing called consumer attention which is the start point for building great brands."
Venkat Mallik – CSO, Tidal7 Brand & Digital Pvt. Ltd.