There is plenty to digital strategy beyond digital campaigns & paid media strategy.
At Tidal7, we believe that the use of Digital should be strategic.
Digital needs to be used to deliver Brand and Business roles as a part of the overall marketing mix. And once that is done we need to
* Define the Digital Eco-system,
* The social strategy to deliver organic multipliers,
* The paid media channels and triggers,
* The use of digital innovations to drive business and brand growth,
* Use digital for the opportunity to target specific cohorts,
* Use the power of personalization and contextual relevance, and finally
* Use digital as a guiding light to give us a consumer engagement barometer
At Tidal7 we bring in cross disciplinary skills sets to the Digital Marketing Strategy table and create recommendations that are brand and business relevant.
THERE IS PLENTY OF LEGACY THINKING IN DIGITAL
All of us know that the digital world is subject to massive amounts of change. What was popular 2 years ago is already dated and what
was winning strategy 2 or 3 years ago
is often redundant.
It's important to keep your eye on what is relevant now. Look at the data and decide what works today and don't blindly repeat strategies that worked 2 years ago.
FUTURISTIC THINKING ON DIGITAL CAN BE WASTEFUL
While you could luck out with a futuristic bet, we like to recommend riding digital opportunities that are popular here and now. Because what you think will be successful into the future might just turn out to be a dud and that could lead to good money going bad.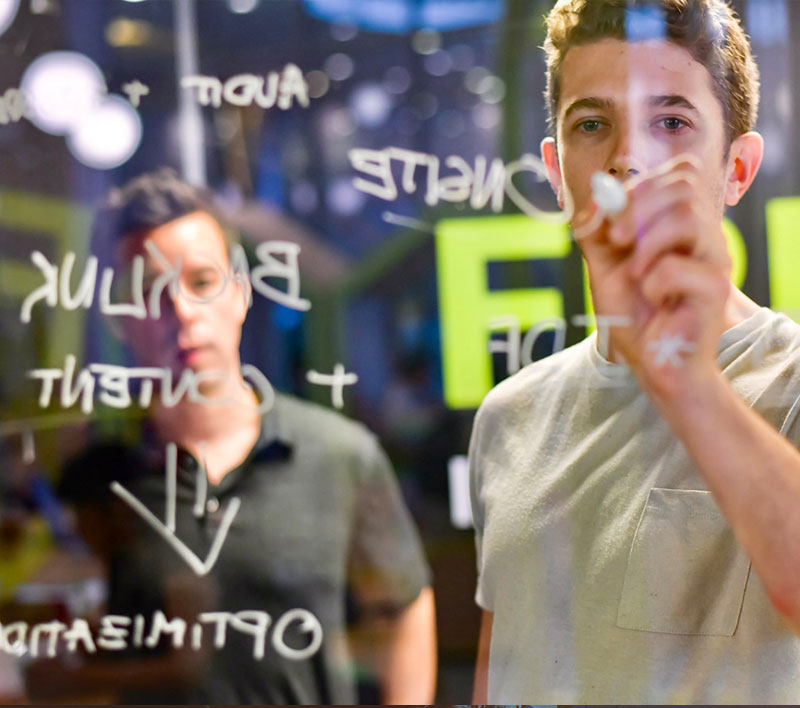 We would be delighted to hear from you.