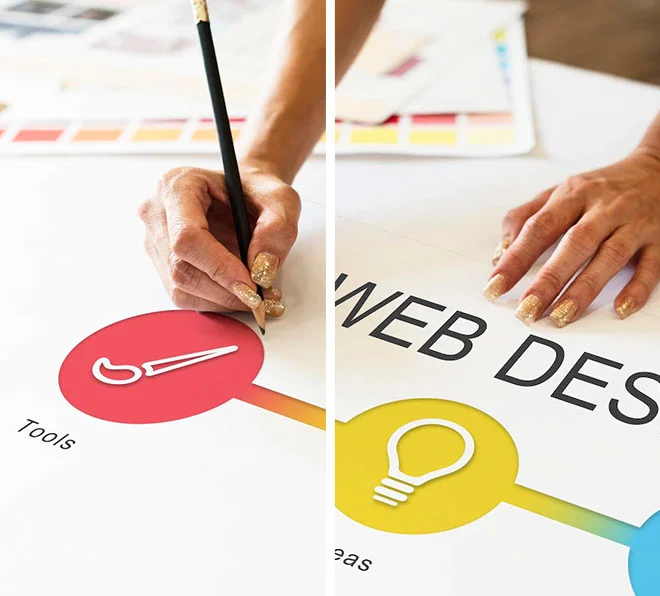 Smart. Simple. No-nonsense.
That's what we do. We create robust websites that make the entire user experience seamless. We have expertise in creating websites that look damn good and work damn well. Isn't that what you're looking for?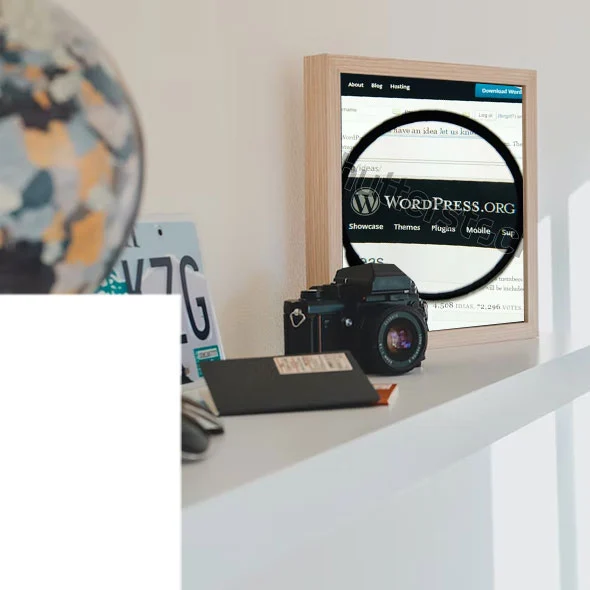 Your vision, our execution.
If you can imagine it, we can create it. Because we just love making websites. And every time we like to better ourselves. That's because we have techno geeks and design freaks in good measure. Who never give up. Reason why, we can create a wide range of mobile-friendly websites that are far superior in performance. Take a look at our work across various sectors. You'll know what we mean.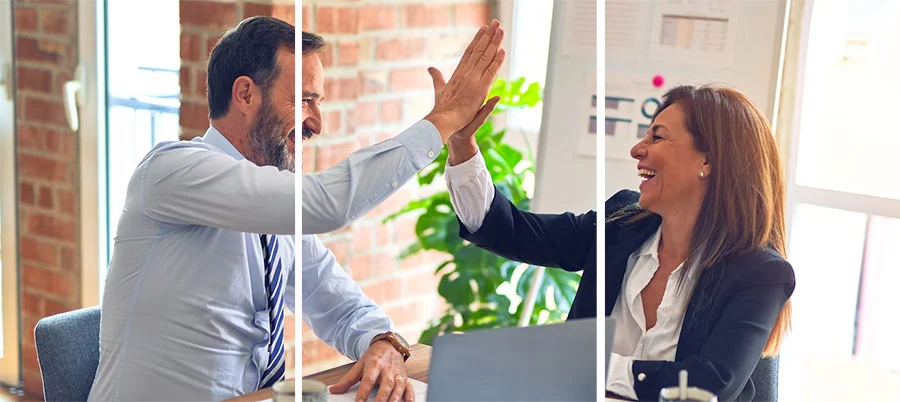 Clients love working with us.
And with good reasons too.
From concept to design and development to management, we give it our best. Probably the reason why, the websites we create not look slick and modern, but also generate a higher dwell time. Guess that answers why we rate high on our clients' list of favourites.
Brands associated with us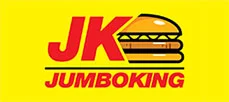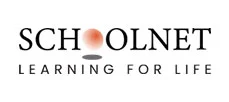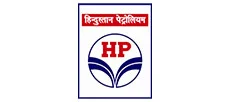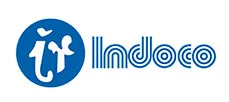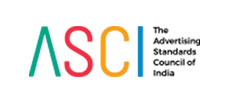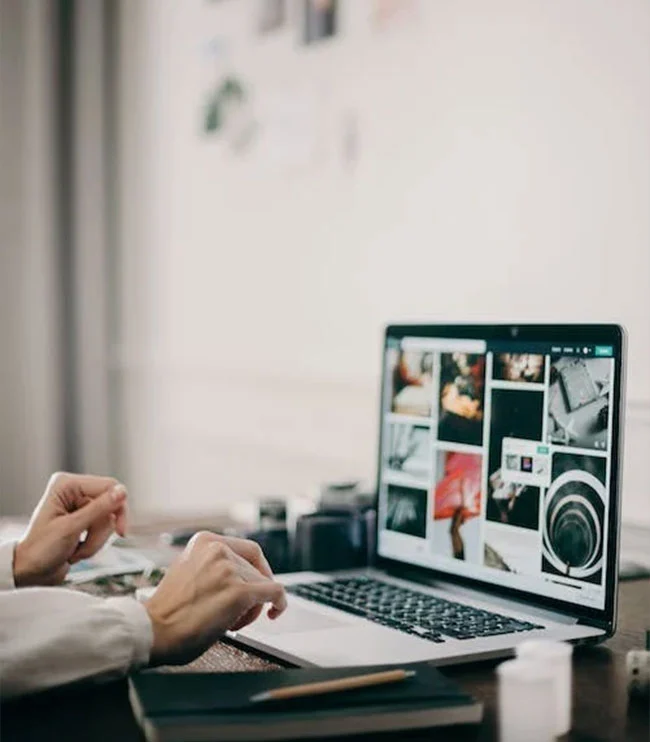 WordPress is our favourite. But we are
also friends with other platforms too.
While we have been building websites on multiple platforms. Truth be told..
There. We've given it out. Truth be told, WordPress is the Casanova of the web world. Everyone falls for it. Including search engines. It's easy to use, secure, requires no software and offers ease of control. Also, it powers 43.3% of all websites on the internet and 14.7% of the world's top websites. Now, if this is not reason enough to love, we don't know what is.
Let's Catch Up
Want a free data and user friendly audit of your website ? Get in touch.