Tidal7 had been working with leading Retail focussed businesses like Tata Croma, Reliance Smart and even brands like HPCL and Bank of Baroda which have significant retail presence. It was only logical that we extended that deep understanding of Retail strategy & brand communication that we had developed into a more wholistic Retail offering.
In partnership with Solomon Dani and other thoroughbred Retail and Sales professionals, we launched Tidal7 Retail.
And the team has experience of having built over 3 Lac Square Feet of Retail spaces across categories:
Speciality Stores | Large Format Standalone stores | Hypermarket | Bakery, Food Court, Entertainment
Tidal7 Retail offers full service retail solutions. These services straddle the entire spectrum from Retail Design to Merchandising & Digitisation to Marketing.
Our Retail Expert
Confidant
Dani has over 20 years of experience in General Management, Retail Strategy, Business Turnaround, New Concept Development.
He has had P&L responsibility across multiple Retail formats including Cash & Carry, Hypermarkets, Supermarkets, Speciality Stores, He has also managed retail brand and store launches across all of these formats.
Dani has held senior level positions with Carrefour and Metro Cash & Carry. Apart from this he worked with IFB, Bosch Siemens, Cello and MIRC Electronics in Sales & Distribution and Marketing roles
Solomon Dani
Retail Strategist, Director Operations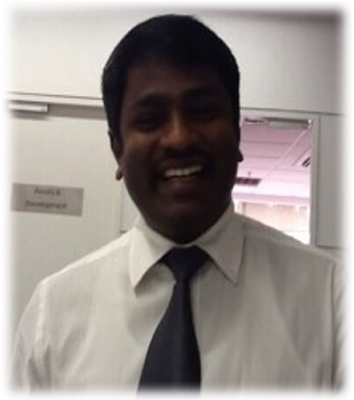 Clients & Assignments
Our Partners